European Association "World-Our Home" joins member organizations from twelve Eligible Countries and more than 30 partner organizations from European and neighbouring countries.
---
---
---
European Association "World-Our Home" (WOH) is a European non-governmental organization active at European level working in youth, social, educational and cultural fields since 1999.
---
---
---
The main goal of the organization:
Promotion of respect for human dignity and human rights, freedom, democracy, equality, the rule of law, European active citizenship, solidarity, multiculturalism and other European values as well as non-formal education and active participation at local, regional, national and European level.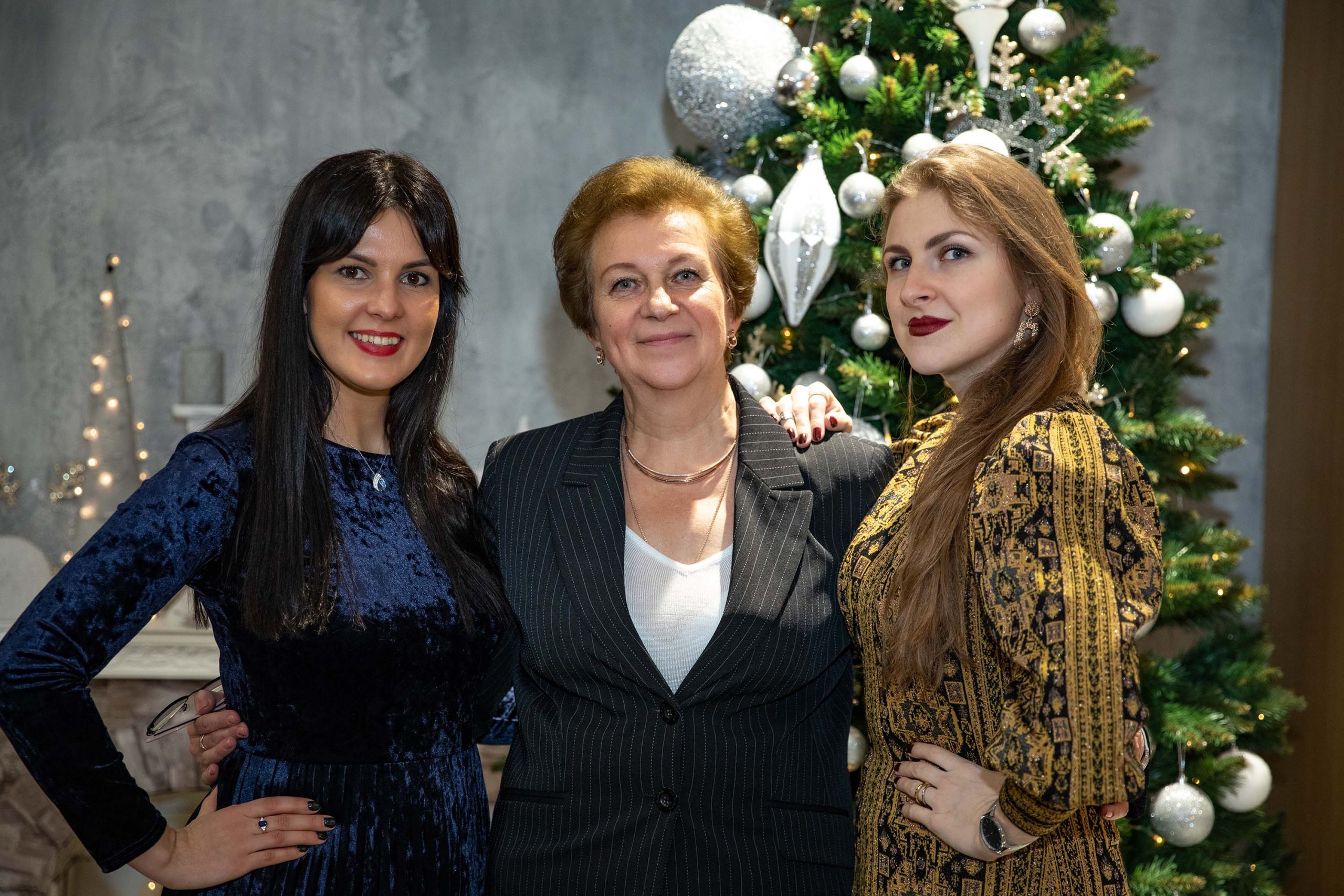 Promote young people's European citizenship and active participation in social and political life.
Develop solidarity and democracy among European citizens, in particular in order to foster social cohesion in the European Union.
Foster mutual understanding and tolerance among citizens in different countries.
Contribute to developing the quality of support systems for youth activities and the capabilities of civil society organizations.
Promote and support youth entrepreneurship and foster youth employment.
Promote strong cooperation among European organizations.
The organization is busy with European youth exchange projects, seminars, trainings, international cultural projects.
The organization actively participates in Erasmus +, Europe for Citizens, EEA Grants, international cultural and local Latvian programmes.
WOH is a hosting, sending and coordinating in EVS and European Solidarity Corps programmes.
The organization gives people the opportunity to learn foreign languages and get acquainted with different cultures in order to get European awareness, to gain more possibilities for social integration into the European community and make successful choice in their career.
Organization has a strong cooperation with public and education institutions and other European networks.
Members of our organization always take part and also organize different events: seminars, trainings, youth exchanges, concerts, celebrations, meetings, conferences and various projects.
The organization is situated in Rēzekne town in Latgale region of the eastern Latvia which is also known by the nickname Latgales sirds meaning The Heart of Latgale. Built on seven hills, Rēzekne town is situated 242 kilometres from Riga and 63 kilometres from Latvian-Russian border, at the intersection of the Moscow – Riga Railways. It has a population of 27 820 citizens. It is the 7th largest city in Latvia. www.rezekne.lv